Handmade Picks From Natural Materials
Switch your tone instantly
Our picks are made of organic materials and offers a vast array of different tones depending on type. They are also long lasting and become a unique piece in time, according to your playing.
Knc Picks was established in 2018 in Istanbul. Our primary mission is to provide wider range of tones with more comfortable playing for all guitarists. Our company, which started in a small workshop, moved to its new location and secured a larger capacity in order to respond to the increasing demand in such short time.
Knc also manufactures various guitar parts such as pickguards, magnetic covers, and fingerboards made of organic materials with precision handwork. We use materials such as bone, wood and horn in production.
Our picks offers many advantages compared to the plastic alternatives in the market such as generating ultimate tones, soft touch and ergonomic structure to ease playing while helping to eliminate your carbon footprint with its nature-friendly materials.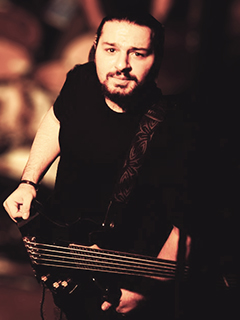 No animals were harmed and no trees were cut down for the supply of the raw materials we use in our products. Nevertheless, we regularly donate to TEMA Foundation and animal shelters to pay our debt to nature.
The Turkish Foundation for Combating Soil Erosion (Turkish: Türkiye Erozyonla Mücadele, Ağaçlandirma ve Doğal Varlıkları Koruma Vakfı), better known in abbreviated form as TEMA, is a non-governmental organization (NGO) for reforestation and the protection of natural habitats in Turkey.
"Improved string shifting Better overall control, less power Improved articulation Warmer and more natural tone while keeping the clarity Strong and warm pick attack Excellent grip requiring less effort More clear notes."
Professionals playing with our products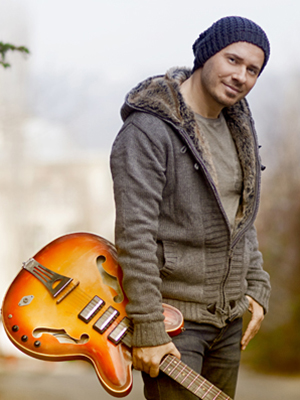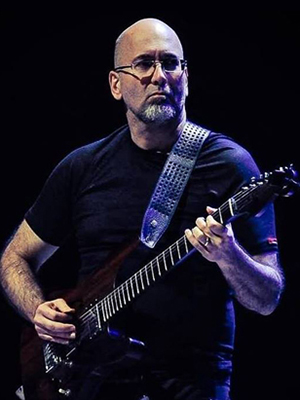 Be the first to know about new products, exclusive offers and giveaways.