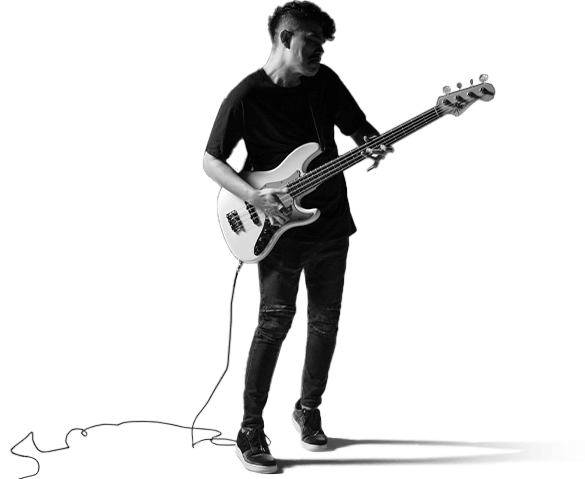 We are delighted with the endorsements of many professional musicians for our products. Here we are able to share only a limited number of  names but grateful to all of them.
Lil' One Horn / Ebony
We are proud to announce joining of Cody Lee Ford to KNC Picks family. Cody is the lead guitar player in Soen and has left his mark on the band's last two albums "Lotus" and "Imperial". His style mixes modern technical ability with the musical sensibilities of players such as Gilmour, Beck and Blackmore. His eclectic influences bring forth a versatile style that can compliment any song tastefully, as demonstrated in the hard hitting, groovy riffs and melodic solo of 'Antagonist' and, contrarily, on the dynamic guitar parts and anthemic solos of songs like 'Lotus' and 'Illusion'.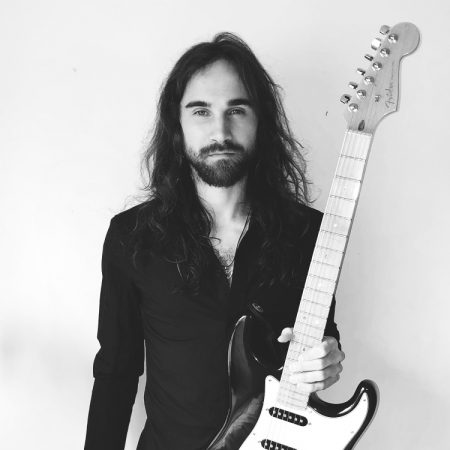 STD Ebony / Horn / Bone
We are proud to announce joining of Lars Enok Åhlund to KNC Picks family. Lars is a Swedish guitarist/multi musician and a member of the band Soen since 2014. Before joining Soen he had a decade of experience working as a freelance musician, arranger and composer. His contribution to Soen can be described as making the band sound bigger by adding texture, heavy riffs and layers to the foundation laid down by the rest of the group.
Jonathan Davis (KoRn) / The Power Tirplets / Independent
Lil' One Bone
We are thrilled to announce joining of Chris Nix to KNC Picks family. Chris is a composer and guitarist with Jonathan Davis (KoRn), The Power Triplets and various solo affairs.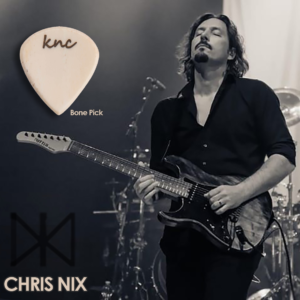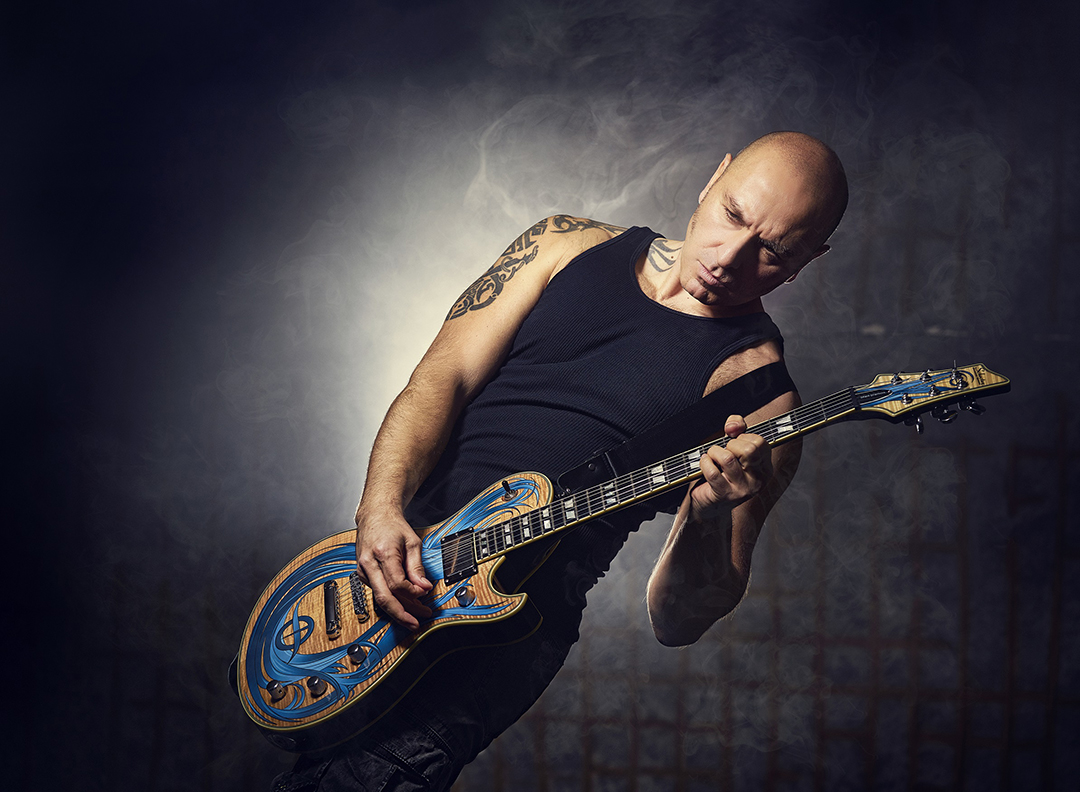 Independent/MEzarkabul (a.k.a. pentagram)
Evo Casein
Demir Demirkan, a 25+ year veteran singer-songwriter/guitarist, keeps bringing out songs rooted in real lives and emotions of real people.
While building his career from ground up in Istanbul, he recorded and performed with Turkish musicians and bands mainly as a member of the Turkish Heavy Metal band The Pentagram a.k.a. Mezarkabul. Internationally, he recorded and performed with world-renowned names like Mike Stern, Al Di Meola, Dave Weckl, Trilok Gurtu, Omar Hakim and Phil Galdston to name a few.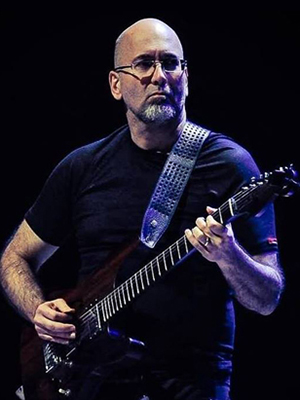 Evo Custom
He is one of top guitarists of Turkey performed with many bands and artists like Bulutsuzluk Ozlemi, Bülent Ortaçgil, and Pinhani to name a few. Also released solo albums.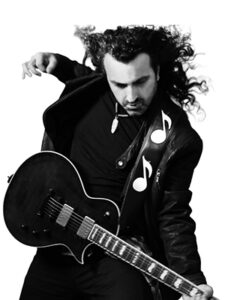 Rock guitarist and educator. Besides performing as the lead guitarist in many bands, he has released 2 books and many educational videos. He is also teaching on Udemy.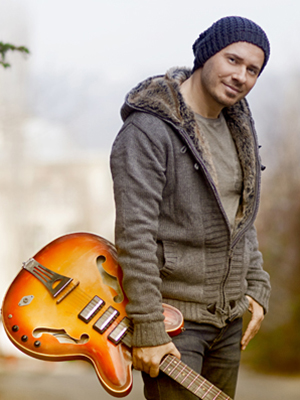 Multi-instrumentalist and vocal coach. He won many awards on music education and completed many side projects along with 4 studio albums.