We have been working on many ideas for expanding the customization options of guitars since it is a way for personal expression. Some of them are suitable for all guitarists while some of them can be only used by custom guitar builders. 
Natural wood pick guards have a gorgeous look and feeling on all types of guitars. They are available for both electric and acoustic guitar models and soon we will be launching new designs with custom engravings and patterns. Stay tuned!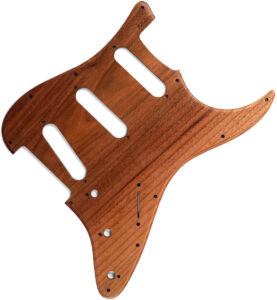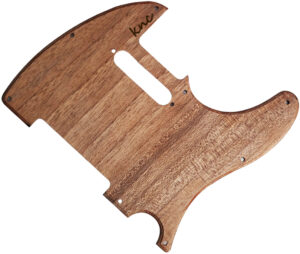 Customized fretboards are the most eye catching parts of guitars and we are able to suppy them with your own designs. You can have logos, graphics and patterns inlaid to the wood base with other types of wood, mother of pearl, glow fill, etc. They will have top quality craftsmanship wich will add a very high value to your products. Please get in touch with us about for details.